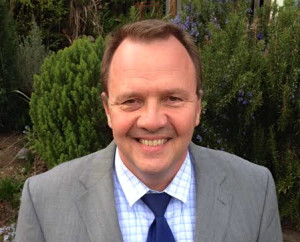 Chuck is an innovative IT business leader in the Higher Education sector where he aligns business strategy, IT service delivery, information risk management, and information security.
His speaking engagements on Internet of Things (IoT) systems risk management topics include: RSA, San Diego Securing Our eCity/CyberFest, Seattle and Vancouver ISACA, SecureWorld Seattle, University of Washington, and others.
He Chairs the University of Washington IT Service Management Board as well as the University of Washington Protection of Industrial Control Systems Task Force. He is a member of the UW Enterprise Architecture Service Team and UW Drone Policy Working Group. He Chairs the Internet2 IoT Systems Risk Management Task Force. He has degrees in Electrical Engineering & Computer Science and is a former Marine Corps helicopter pilot.
View Chuck Benson's profile